ORGANIC HIP TEES + MORE, INSPIRING YOU TO CREATE TRADITIONS AND CELEBRATE EVERY DAY LIKE A HOLIDAY
MAKING MEMORIES - WOMENS SAGE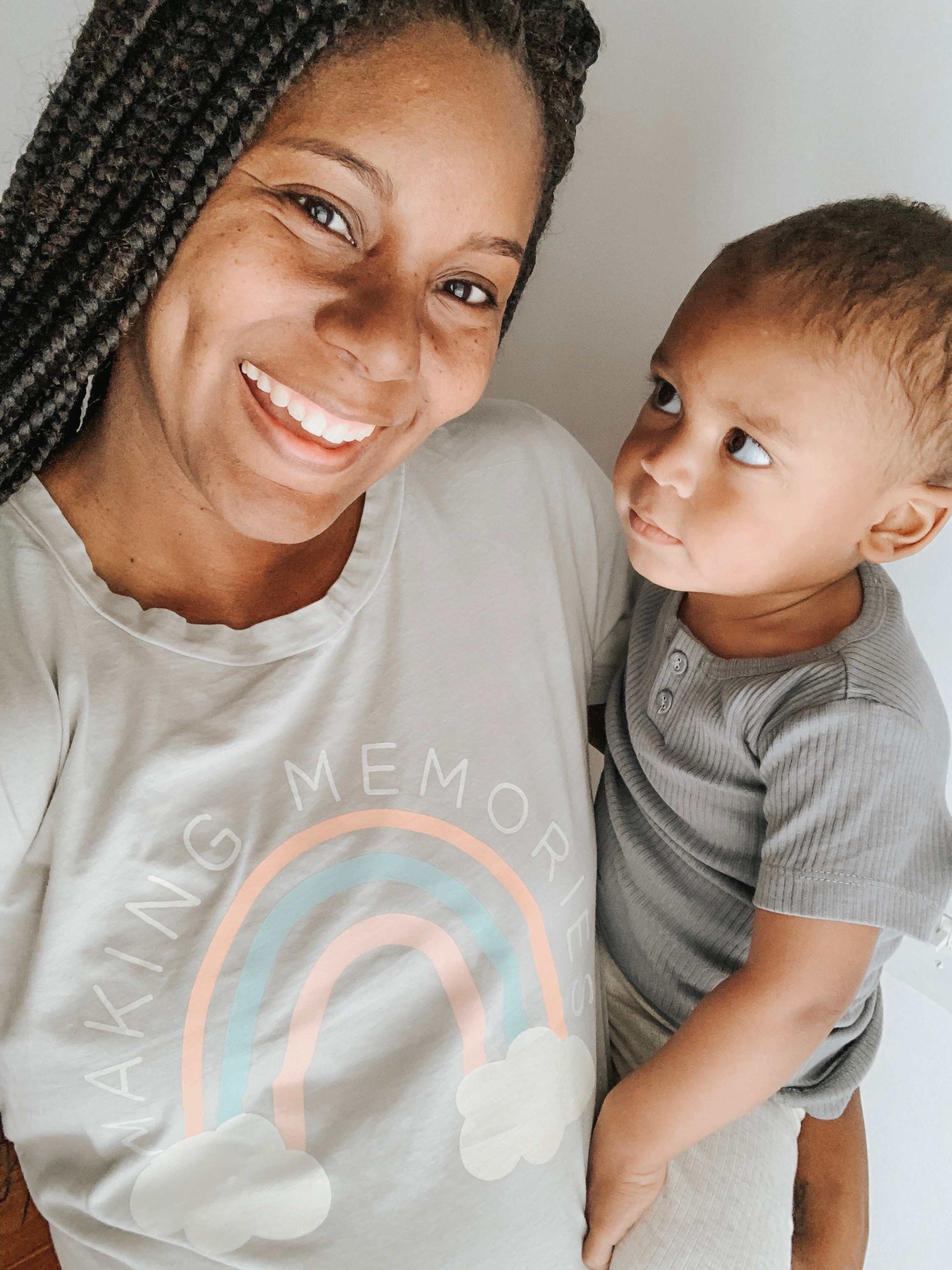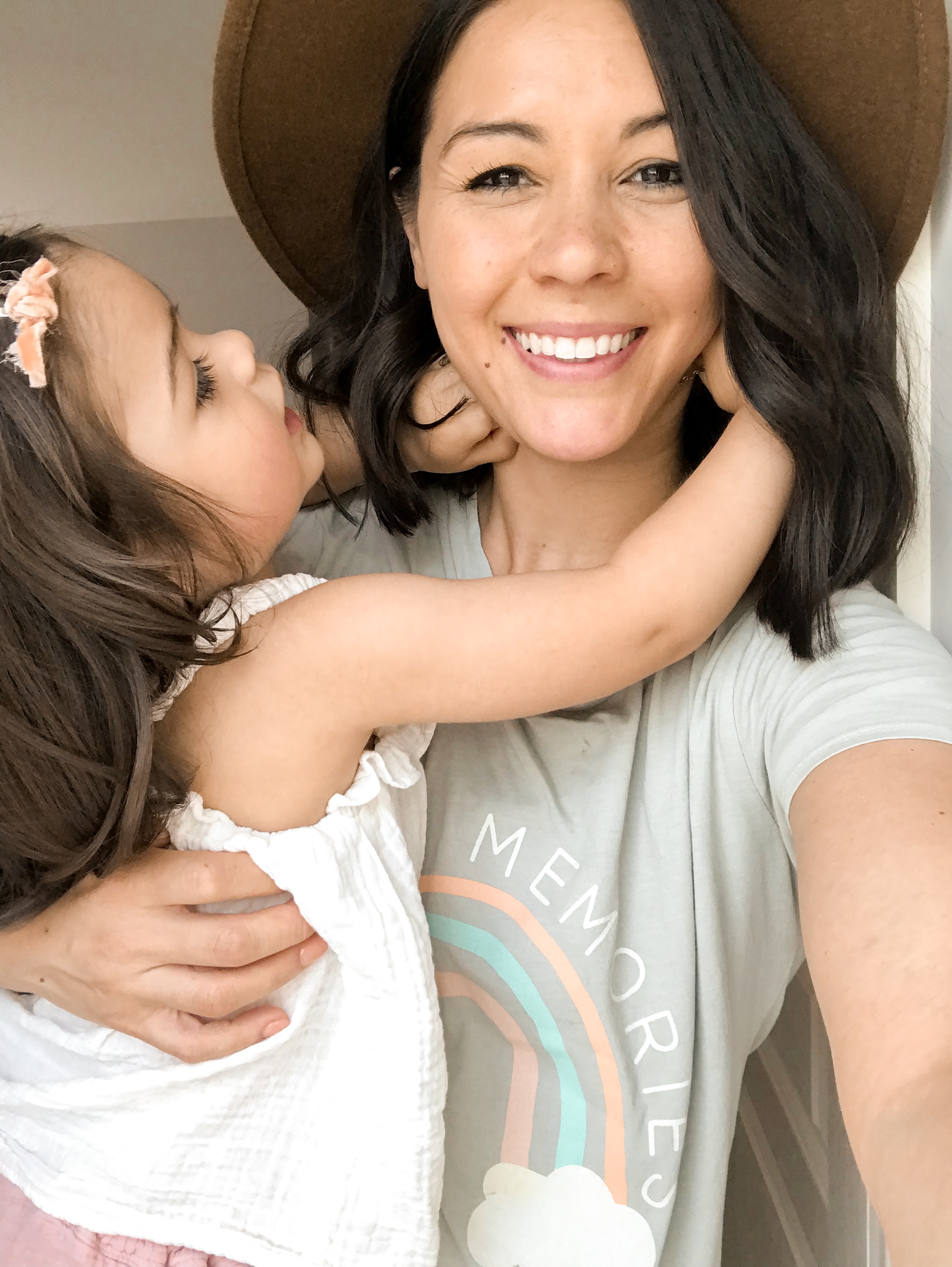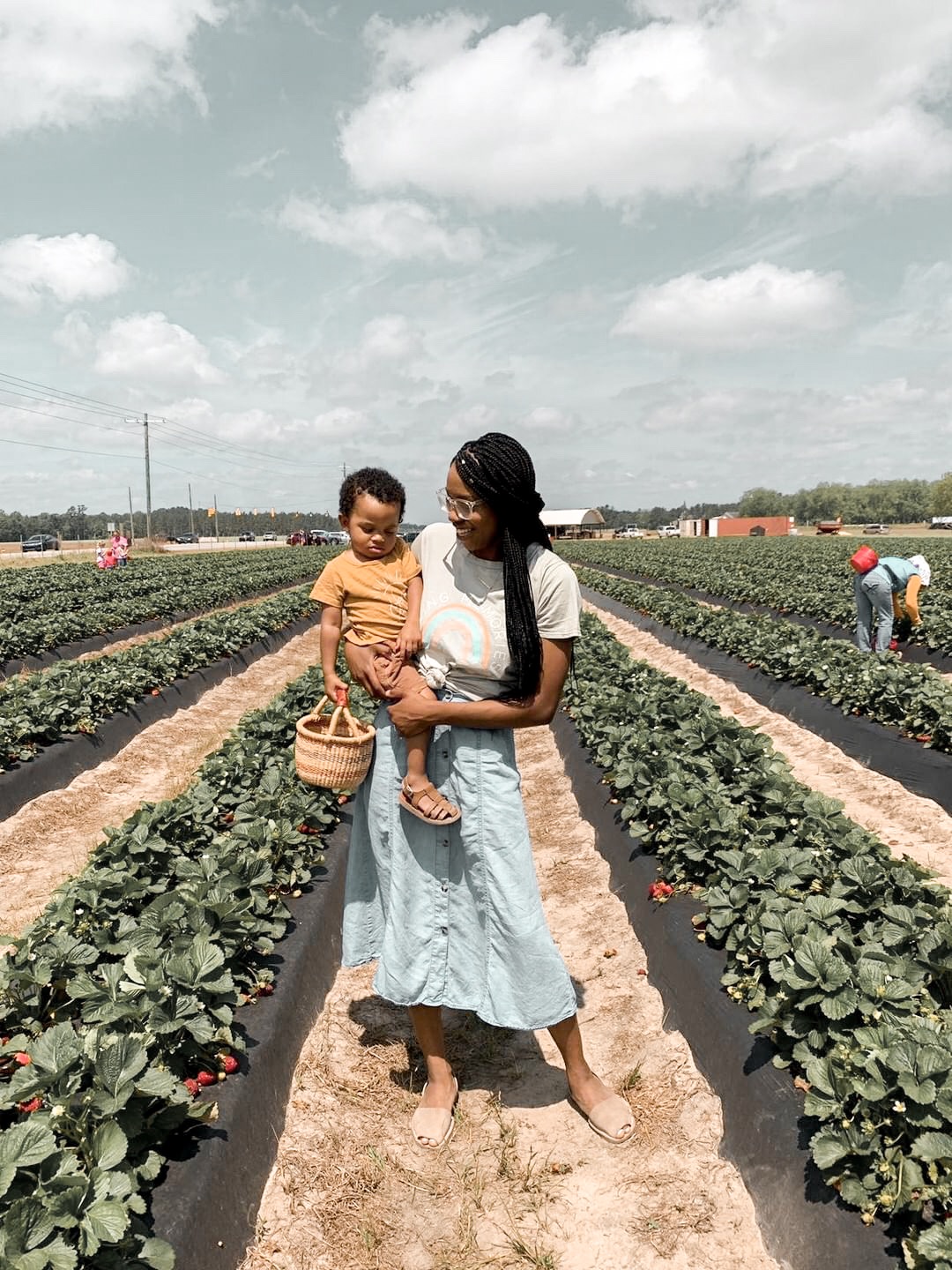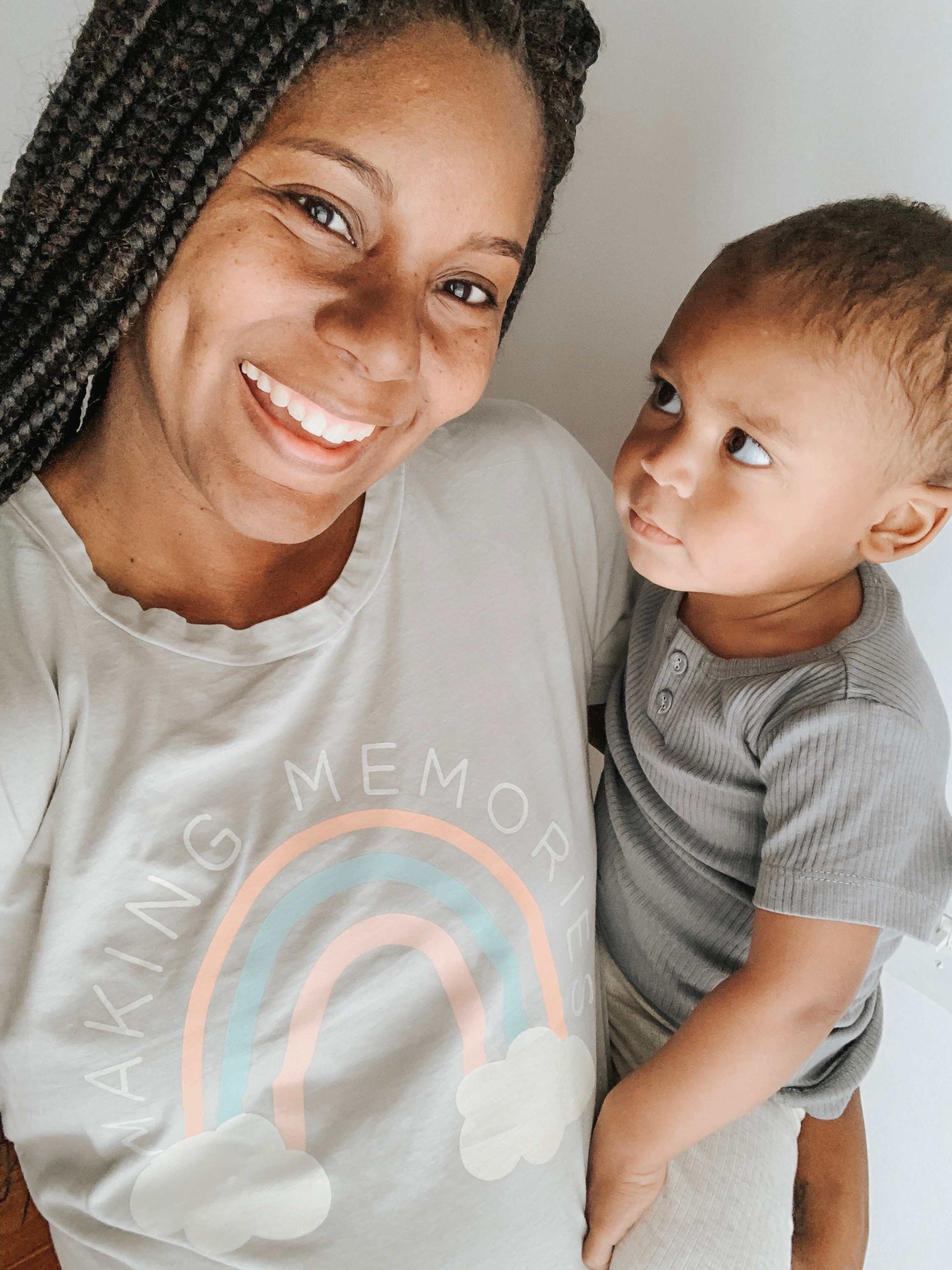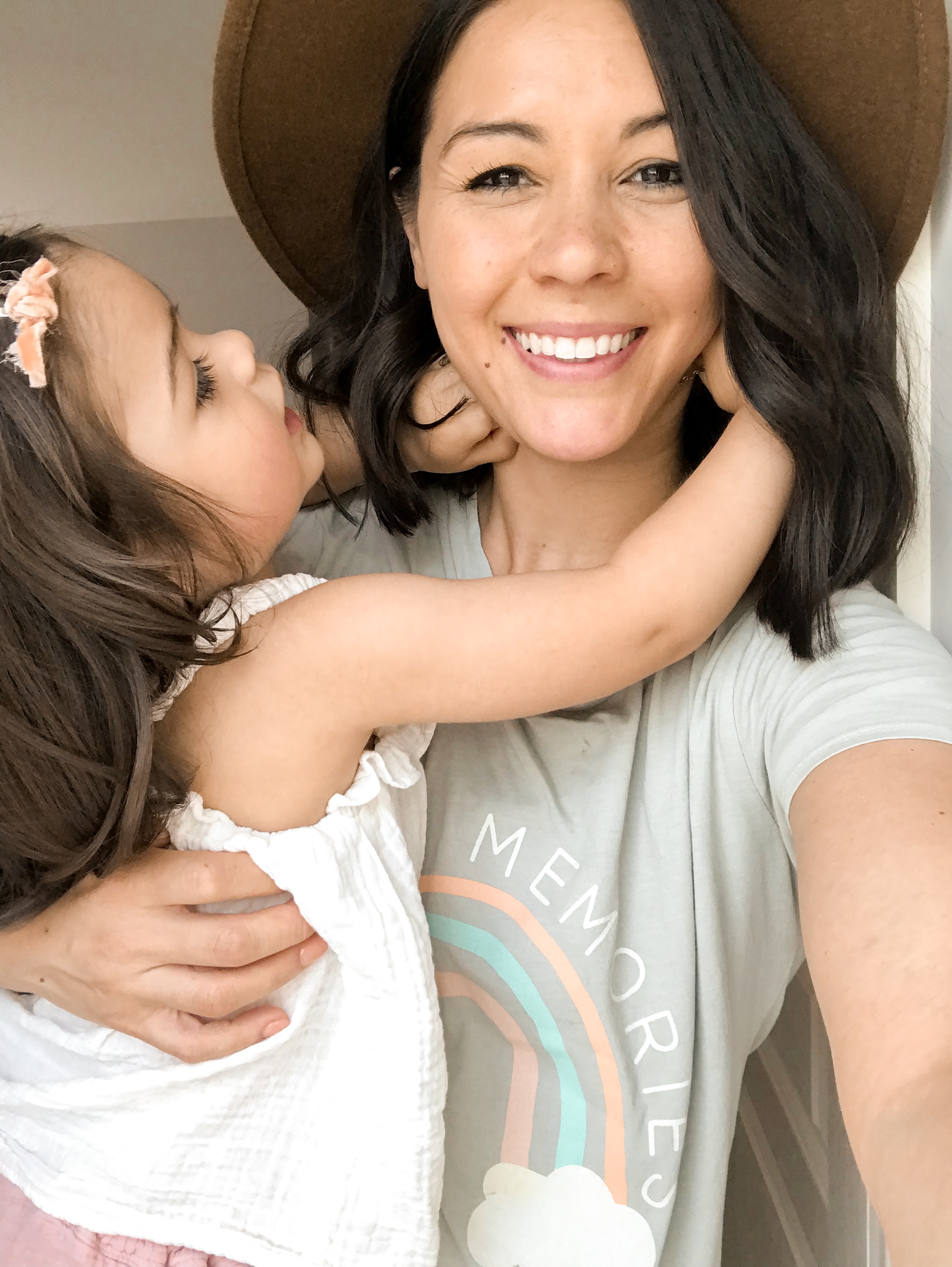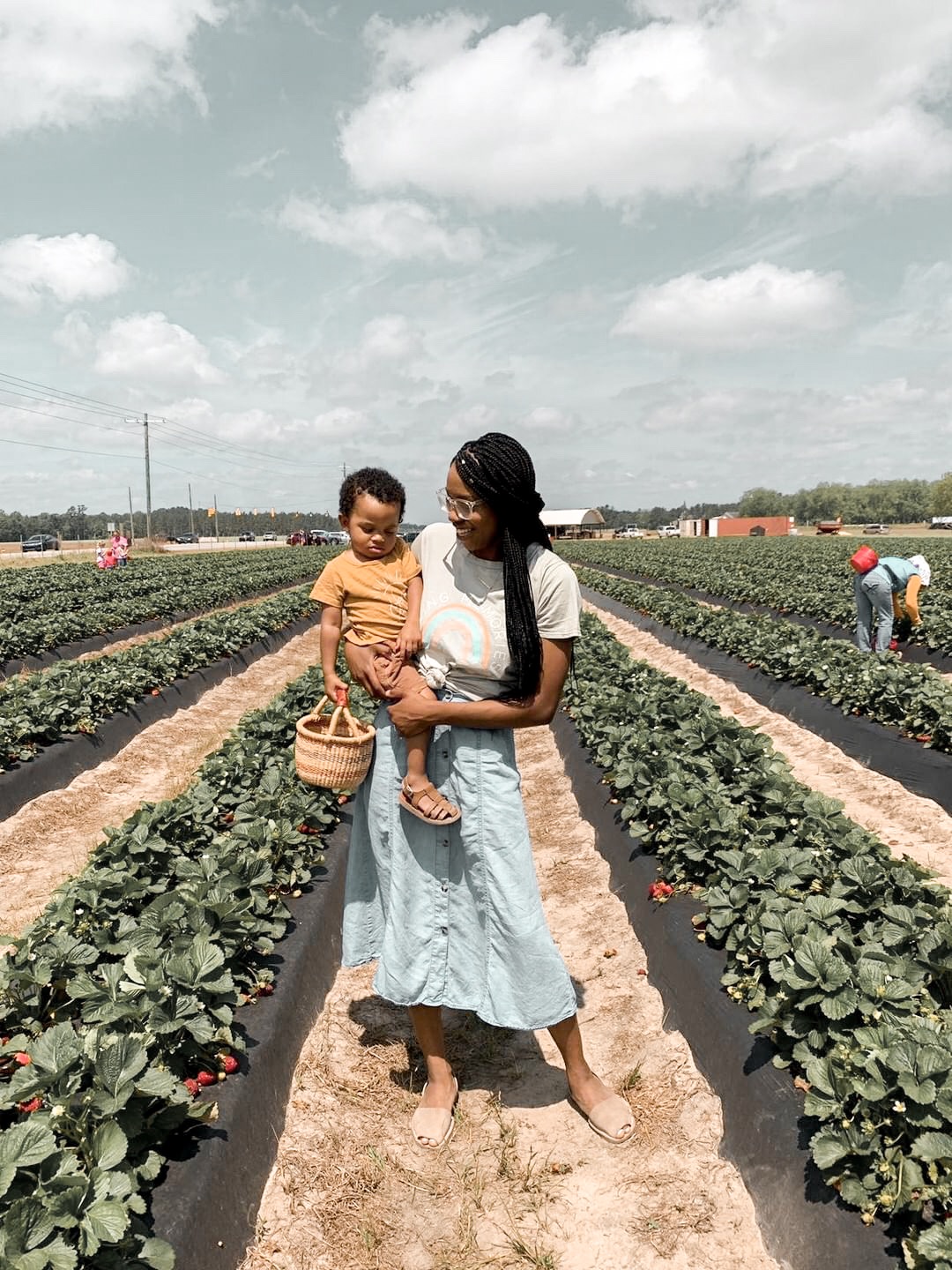 sale
MAKING MEMORIES - WOMENS SAGE
This tee was inspired by the lyrics of "True Colors" by Justin Timberlake and Anna Kendrick from the movie Trolls.
"I see your true colors
And that's why I love you
So don't be afraid to let them show
Your true colors are beautiful
Like a rainbow."
Our oldest daughter Everly was diagnosed with Autism on April 30th, 2018. In this journey, we've always said that not everyone gets to see the Everly we know. But that we'd stand by her all along the way, as she shows the world her True Colors. We love you so much EBH.
We hope this tee inspires you to Make Memories this summer!
I am seen here in an XS/S and Porshia is 8 months pregnant in the M/L.
Thank you forEVER to our small shop bestie Haley Ring of Indy and Pippa for designing this rainbow for our tee! We're honored to collab with you! Be sure to check out her shop!
Free Shipping on all orders

Made in Los Angeles, CA, USA from 100% Organic Cotton.

Hand printed with baby safe ink.

Tagless, garment dyed and pre-shrunk.

There may be small threads at seams due to the small batch handmade nature of our tees.

Cold wash only and hang dry for longer wear!

***Due to the small batch and hand dyed nature of these tees, variations in color wear may be apparent and shirts may fade with washing.

All apparel is garment dyed by hand and sent through a wash / pre shrink cycle. It is then dried prior to being sent to the printers. During this process there may be slight pilling of the materials because they are rubbing against other items. If this occurs, please gently remove the pilled fabric from your garment and wash inside out. We will always do our best to remove any pilling prior to shipment.

Due to our small batch fabric sourcing in Los Angeles, to ensure we can continue bringing limited edition holiday apparel each month, there may be slight variations in material based on vendor availability which will also cause items to dye differently from batch to batch. We strive to always bring you the best fabrics, home grown in the US.

We unfortunately do not accept returns or exchanges; however, if there is damage, please email us at orders@theeverco.co and we can address each order individually.